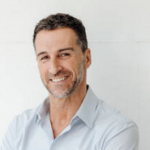 It is a magic water Indeed! It made me agile and happy after drinking one day. I feel my energy level has increased to the level that I started new workout routines.
I feel more vibrant, more beautiful, and more healthy. These are the essence of kangen water for me and my family. Just try it once and you want to have it on a daily basis.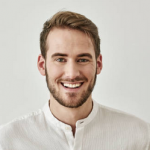 The quality of water is amazing. Anytime I drink I think to my self how fresh and pure it tastes and that makes me to want have more and more water.